---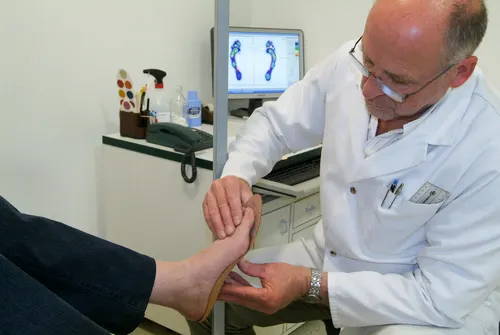 1
---
Enertor Medical - Formally known as Rightstride Orthotics
Fast becoming the UK's largest and most trusted orthotic manufacturer, with the number of clinicians increasing by over 60% in the last year. We believe this proves our orthotics are a major contributor to the successful treatment of patients in all clinical settings and coincides with Enertor Medical developing into one of the preferred suppliers into the NHS and the UK Ministry of Defence (MoD).
---
2
---
PX1 technology
For 20 years Enertor, with their revolutionary shock absorbing insoles, have been helping elite athletes from Professional Football players, Tour de France winners and Olympic champions including Usain Bolt perform better and stay injury free.
Enertor are pleased to announce the launch of two major new British made innovations for the orthotics market.
Firstly, PX1 technology, based on feedback from elite athletes who wanted a product that was lighter, thinner but still provided high levels of shock absorption to protect them against injury. After extensive trials and testing with the world's elite we are now pleased to announce the launch for the NA market. The technology makes improvements in 5 critical areas: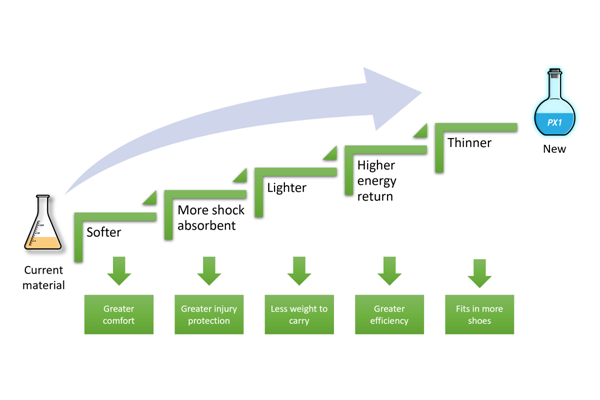 ---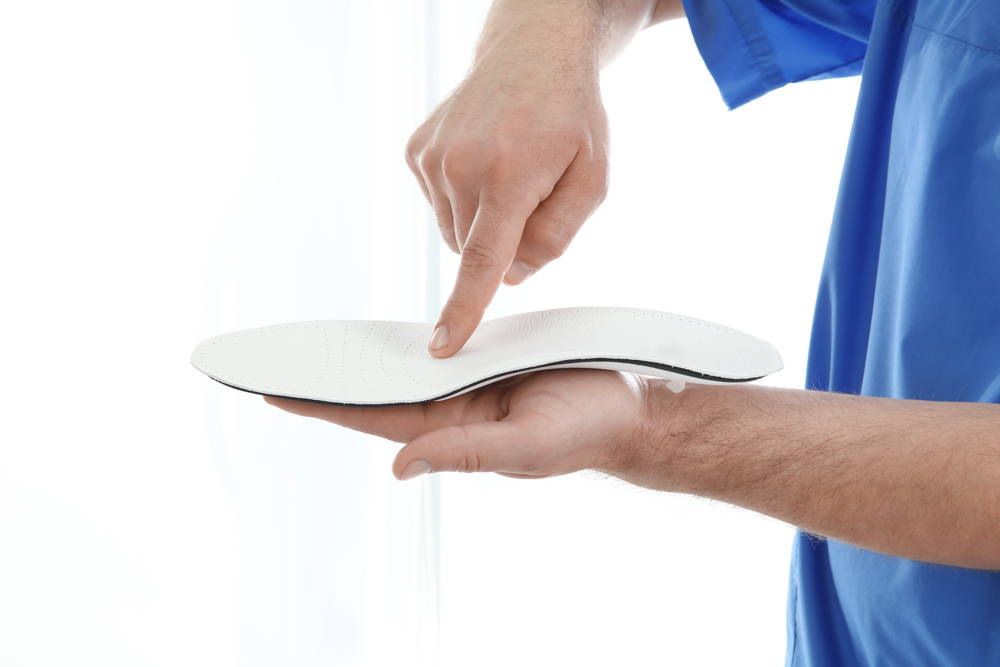 3
---
Bespoke and Ready to Wear Orthotics
Offering an award winning bespoke orthotic service, manufactured using the latest technologies and material options. Enertor Medical also supply a range of prefabricated insoles available to order from stock for your patients, with choices to suit many foot types and conditions. These clinically proven devices can be purchased quickly and easily through our  ONLINE SHOP
---
---


---